Timely Data + Granular Data + Unique Data + Accurate Data + Reliable Data = Grid Management Success
---
Early Detection of Fires
Automated Alerts
Prevention Capabilities
Situational Awareness
Grid Reliability
DER/DG integration
Power Theft Detection
Downed Conductor Detection
Outage Notifications
GHG Emissions Reduction
Public Safety Protection
Voltage Optimization
Electric Vehicle Adoption
Smart Grid Realization
Reduced Liability Risk
First Responder Safety Protection
Reduced Fire Suppression Costs
Decreased Environmental Damage
Meter Reconciliation
Voltage Imbalance Identification
Revenue Growth
Electric utility operators are increasingly expected to "do more, with less". Now, GRID20/20 can help.
GRID-Assist Monitoring Services and GRIDWIDE FIRE-NET present ways for operators to reduce costs and liability risk while simultaneously increasing revenues. Contact GRID20/20 to discuss your custom Services needs.
Why do I Need GRID-Assist Monitoring Services?
To Proactively Identify and Address...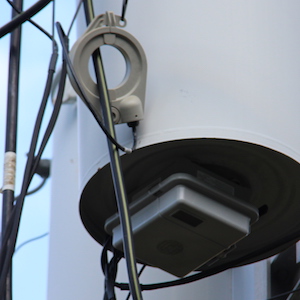 Distributed Energy Resource Impacts
(Reverse Energy, Voltages, etc)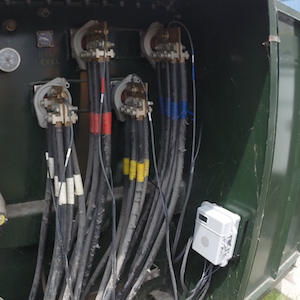 Unplanned Loading
(EV's, Legalized Marijuana, etc)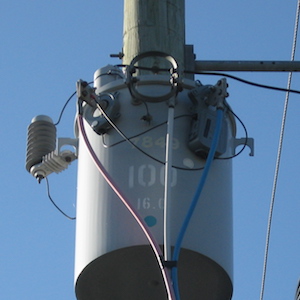 Increasing Operating Expenses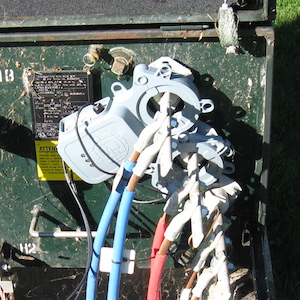 Increasing Reliability Expectations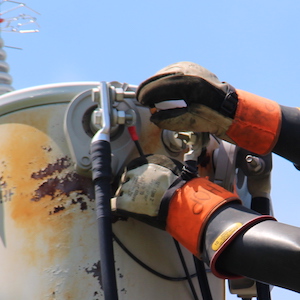 Aging Assets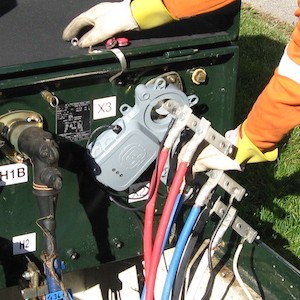 Increasing Energy Loss
---
How Does It Work?
1

We supply our patented sensor hardware.

2

We help to monitor your grid when you're too busy to do so.

3

We determine with you the most appropriate deployment method.

4

We report the GRID-Assist findings to you.

5

We discuss cost reduction and energy efficiency improvement opportunities.