Timely Data + Granular Data + Unique Data + Accurate Data = Increased Fiscal Strength
---
GRID20/20 Reduces Your Energy Purchase Costs
GRID20/20 Increases Your Metered Revenues
GRID20/20 Increases Your Reliability
GRID20/20 Reduces Your Operating Expenses
GRID20/20 Helps to Attract Industry to your Market
GRID20/20 Reduces Liability and Safety Concerns
GRID20/20 Increases your Profitability
GRID20/20 Empowers Energy Conservation
Electric utilities are increasingly expected to do "more with less". Now, GRID20/20 can help.
Our GRID-Assist Monitoring Services™ identifies cost savings opportunities and creates new revenue growth.
Why do I Need GRID-Assist Monitoring Services?
To Proactively Identify and Address...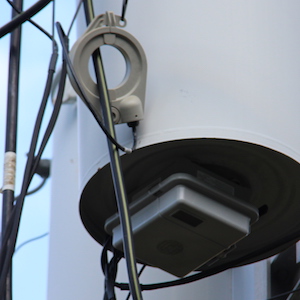 Distributed Energy Resource Impacts
(Reverse Energy, Voltages, etc)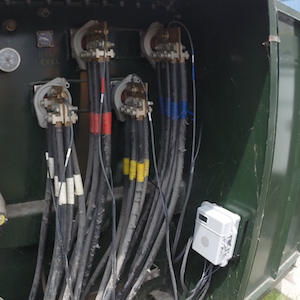 Unplanned Loading
(EV's, Legalized Marijuana, etc)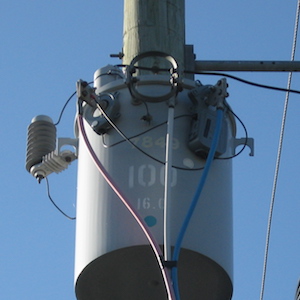 Increasing Operating Expenses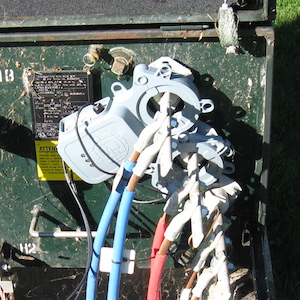 Increasing Reliability Expectations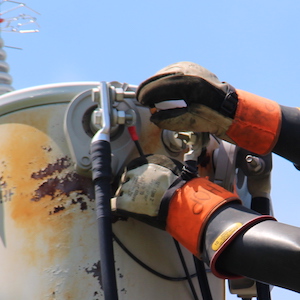 Aging Assets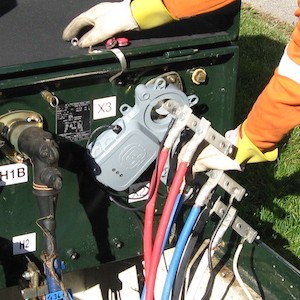 Increasing Energy Loss
---
How Does It Work?
1

We supply our patented sensor hardware.

2

We help to monitor your grid when you're too busy to do so.

3

We determine with you the most appropriate deployment method.

4

We report the GRID-Assist findings to you.

5

We discuss cost reduction and energy efficiency improvement opportunities.