Distribution Grid Realities Limited Visibility
---
Utilities are blind to intra-grid conditions between substations and endpoint meters. Reacting to asset failures and customer complaints versus proactively managing the intra-grid has been the industry's approach heretofore. Even with substantial AMI/AMR deployment, over 199.1 Billion kWh of Loss, representing over $20.7 Billion, was unnecessarily subsidized by US rate payers in 2014, and continues annually. All distribution grids in the world share this similar, energy inefficiency condition.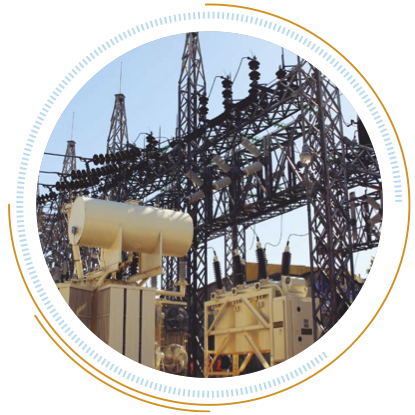 Substation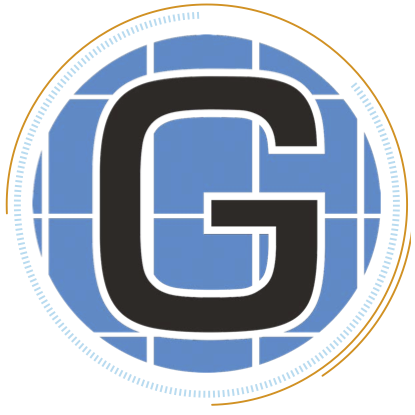 Distribution Grid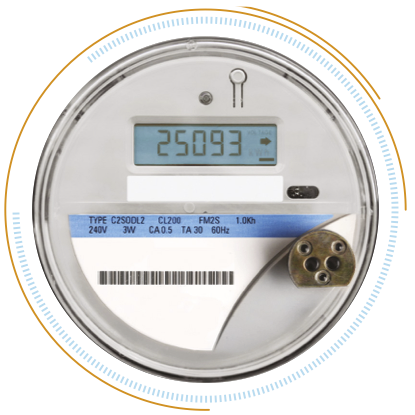 Meter
Limited visibility into the Distribution Grid is the root cause for many problematic conditions, and results in reactionary and costly grid management, negatively impacting rates and customers.
Non-technical Loss

Illegal pre-meter taps
Meter inaccuracies
Wrong multiplier settings
Programing errors

Technical Loss

Oversized transformers
DER Impacts

Reverse energy flows
Voltage Fluctuations

Power Outages

Overloaded transformers

Accelerated Loss of Life

Undersized transformers
Grid Maintenance

Truck rolls
'Hard to read' meters

GIS Mapping Errors

Load imbalances
Inaccurate analytics
GRID20/20's OptaNODE™ Distribution Transformer Monitor devices address the utility's needs with rich functionality, accurate measurement, rapid deployment and ubiquitous communications capability.

One Solution
Multiple Value Propositions
Cost-Effective OptaNODE™ intra-grid sensors provide a vast array of grid management improvements for global utility providers – simultaneously shrinking OpEx, improving CapEX ROI, increasing metered revenues, reducing GHG, embracing DER/DG/EV/CVR, and lowering rate payer costs.
There is no algorithm substitute for the accurate, timely, and unique data provided by intra-grid sensors. GRID20/20 provides a vast, growing list of applications for utilities.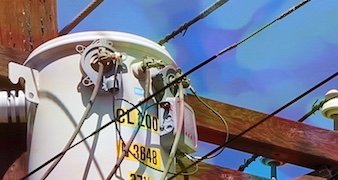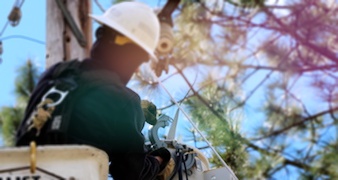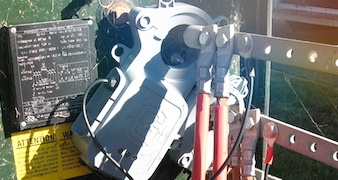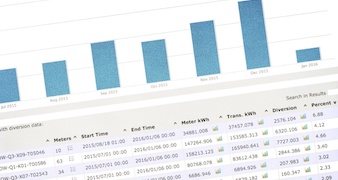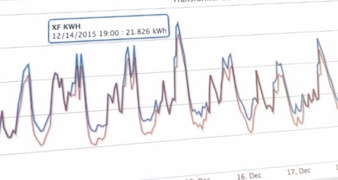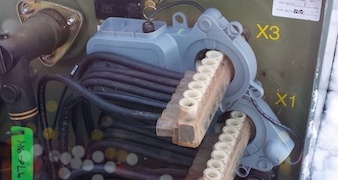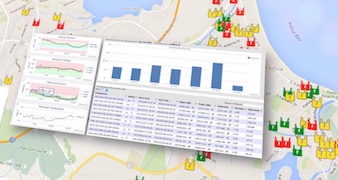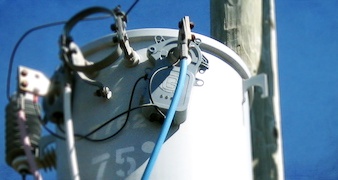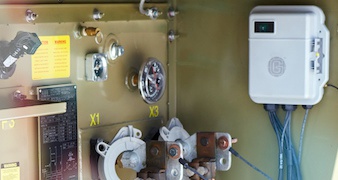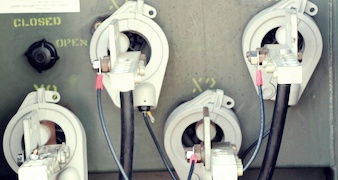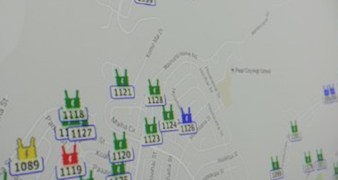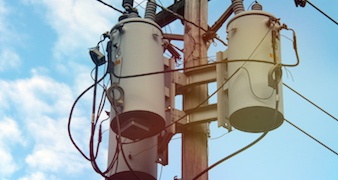 AMI & AMR
Synergies
Meter data is subject to substantial inaccuracies due to decalibration, improper GIS asset mapping, multiplier errors, and pre-meter theft taps. Creating necessary reconciliation points via OptaNODE™ DTM intra-grid sensors remedies this problem.
Utilities with deployed AMI are now discovering that power theft is increasing, and AMI cannot effectively report intra-grid data. AMI based Analytics lack the necessary accuracy and timely information required by utilities and deliver inaccurate predictions based on:
Assumptions & Estimations
Incomplete & Antiquated Information
The OptaNODE™ Solution is required to enhance AMI data, and achieve a genuine, comprehensive Smart Grid.
GIS Mapping and Meter-to-Transformer Association Errors Identified
Strategic 'surgical' deployments enable targeted grid enhancements/resolutions
Serves as AMI Network Range Extender for hard-to-reach AMI meters
AMR equiped Utilities can achieve the advantages of Smart Grid technologies, without the need for AMI deployments.
The cost-effective OptaNODE™ solution now enables Smart Grid to become a reality.
Possibility of incremental deployments
No significant upfront investment required
Independent of meter-to-cash processes
Plug & Play installation
Rapid Fast Implementation
Immediate Value Realization
The OptaNODE™ Solution provides actionable intra-grid information, based on accurately measured data.