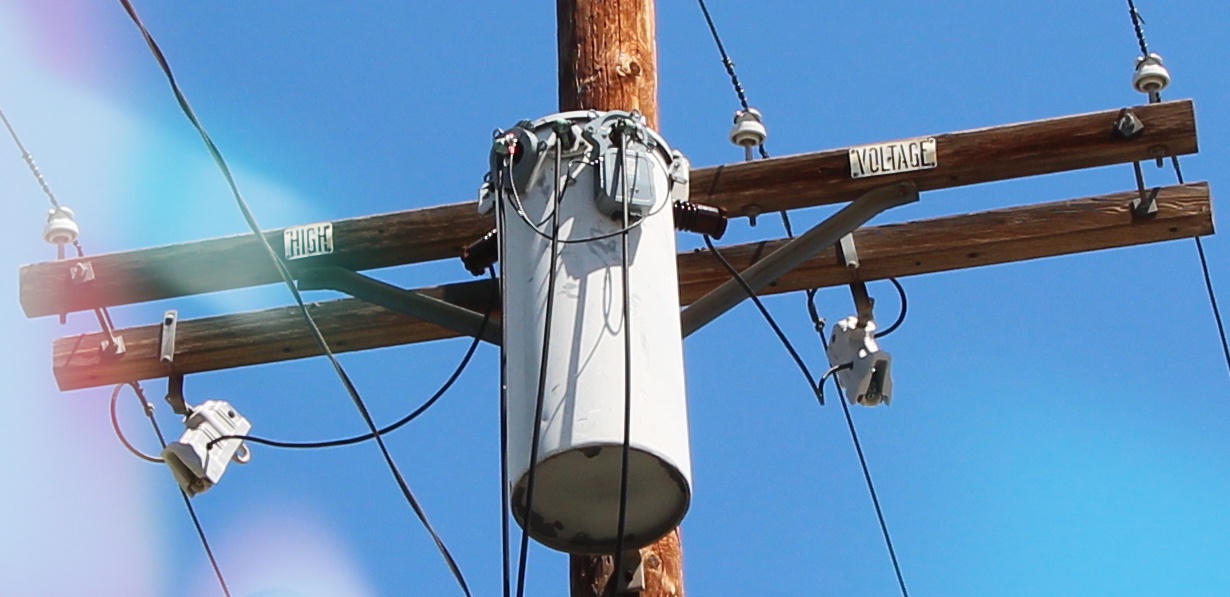 GRID20/20 performed a successful deployment of its patented OptaNODE® DTM and PDTM intra-grid sensors at EnWin Utilities, Ltd.

The 21 month project spanned 2014 and 2015, providing EnWin Utilities with unique, granular data for improved grid management capabilities.

The related article recently published in Electricity Distributor Association's Special Edition Spring 2017 publication offers meaningful insight concerning the value of GRID20/20's solution.

Please see the article to how EnWin Utilities have leveraged this cost-effective, intra-grid sensor technology: Unlocking the power of data to monitor and manage energy flow.
Published in the Electricity Distributors Association's The Distributor Magazine, Spring 2017.